Limitless fields of application.
The Qbo system is extremely versatile, with potentially limitless applications. You dream it, Roboqbo designs and makes it happen.
Today our customers span across many transformations sectors. Our comprehensive range can satisfy any production need: in any sector, for any size business, in any part of the world.
Food
Fruit preserves
Jams
Nectars
Topping sauces
Preserved food
Mayonnaise
Marshmallows
Ganache
Candied fruit
Custards and creams
Creams
Nut pastes
Spreads
Glazes
Toppings
Cheese melts
Fruit jellies
Pasta sauces
Soups
Cream of vegetable soups
Risotto
Condensed milk
Ripple ice cream
Ice cream bases
Pâtés
Beauty
Foundation
Mascara
Blush
Face powders
Eyeshadow
Lotions
Creams
Gels
Serums
Toners
Masks
Fluids
Pharma
Creams
Gels
Infusions
Powder mixtures
Disinfectants
Syrups
From small farming businesses to fine pastry-making; from production facilities to research and testing labs; from multinational companies in the food industry to those in the cosmetics industry; and from domestic and international franchise chains all the way to the pharmaceutical industry. We have learned a lot from the food industry, rising to every challenge and exploring new horizons: catering and banqueting; canning and dairy; large restaurant chains and ice cream production; refrigerated products and ready meals. Today we also serve the cosmetics and pharmaceutical sectors, developing processes and testing formulas. What about tomorrow? Possibilities are endless with Qbo.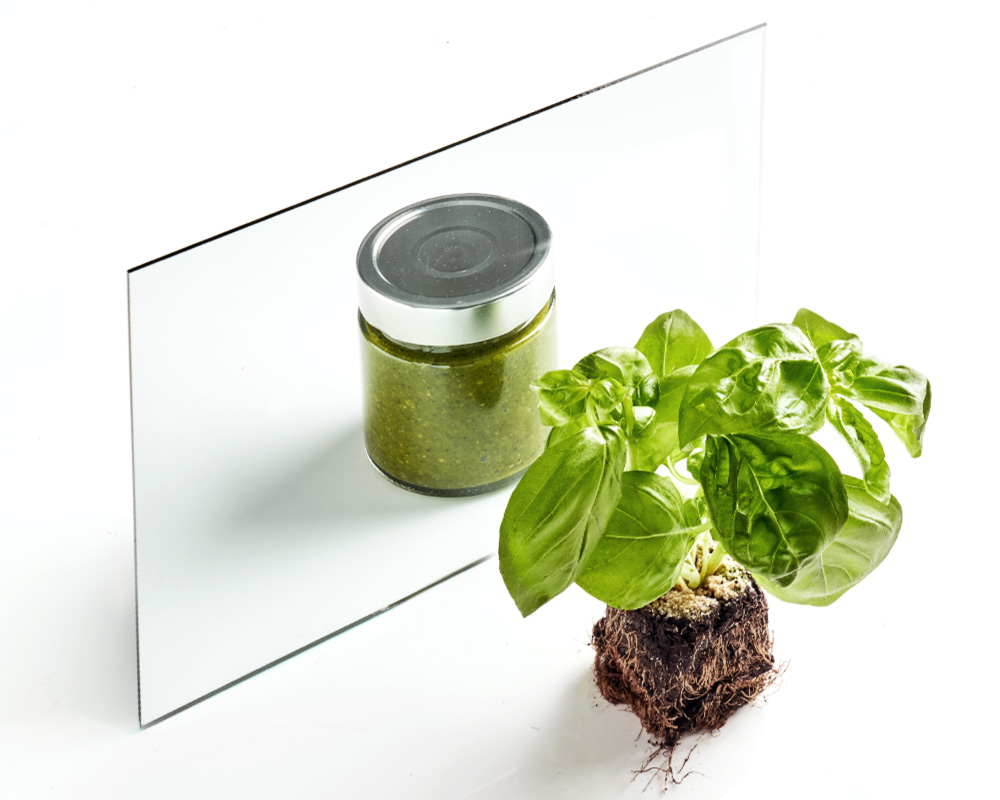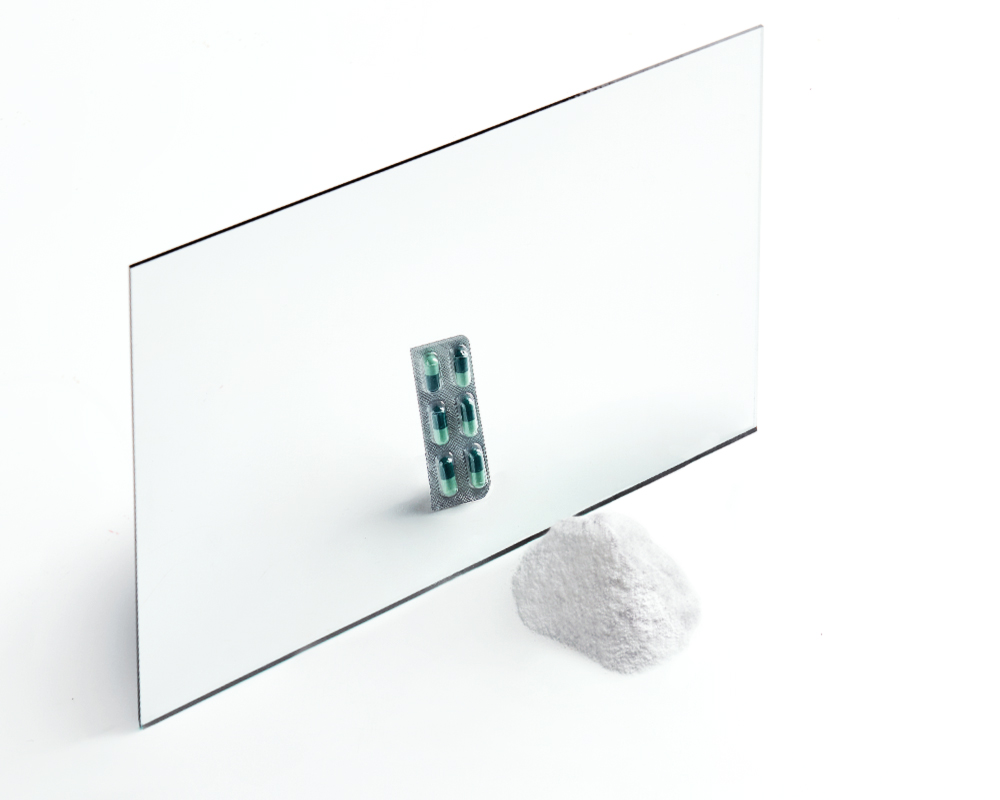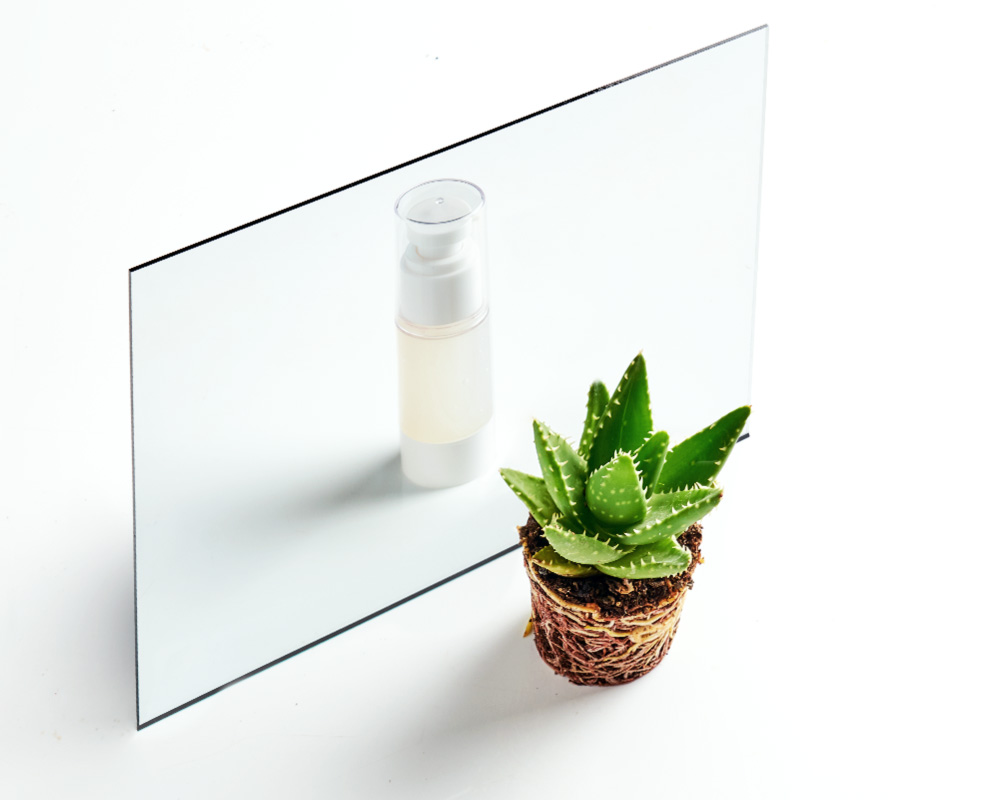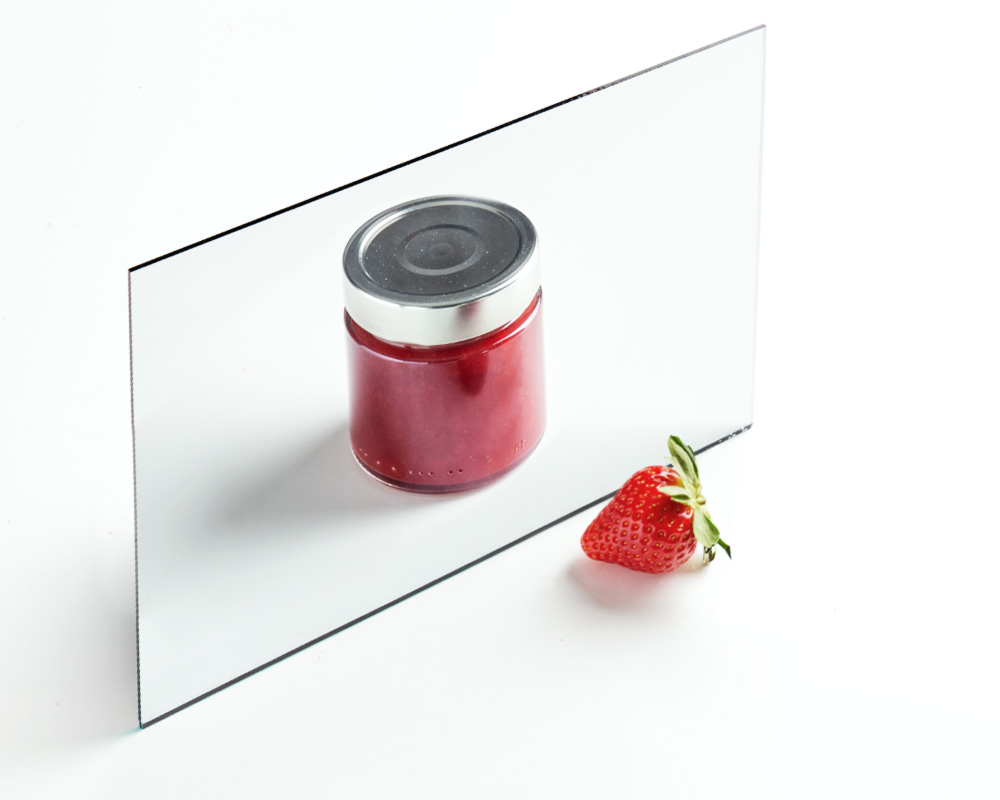 Roboqbo is always there for you.
For information, assistance and free trials.