Our headquarters are located in Bentivoglio, in the Bologna province.
Ours is a creative space where transparency is real, not just a word.
The production area is laid out according to a precise educational cycle. It promotes expertise sharing and visiting customers get to observe the processes that contribute to turning steel into a Qbo system.

LASER CUTTING AND BENDING

LASER CUTTING AND BENDING
Cutting-edge technology, new machinery, a fully robotised warehouse, 3D printers, laser cutting and bending, 5-axis lathes, welding robots, electropolishing systems. We walk our talk when it comes to innovation! Behind every Qbo system there are advanced technologies and sustained investments.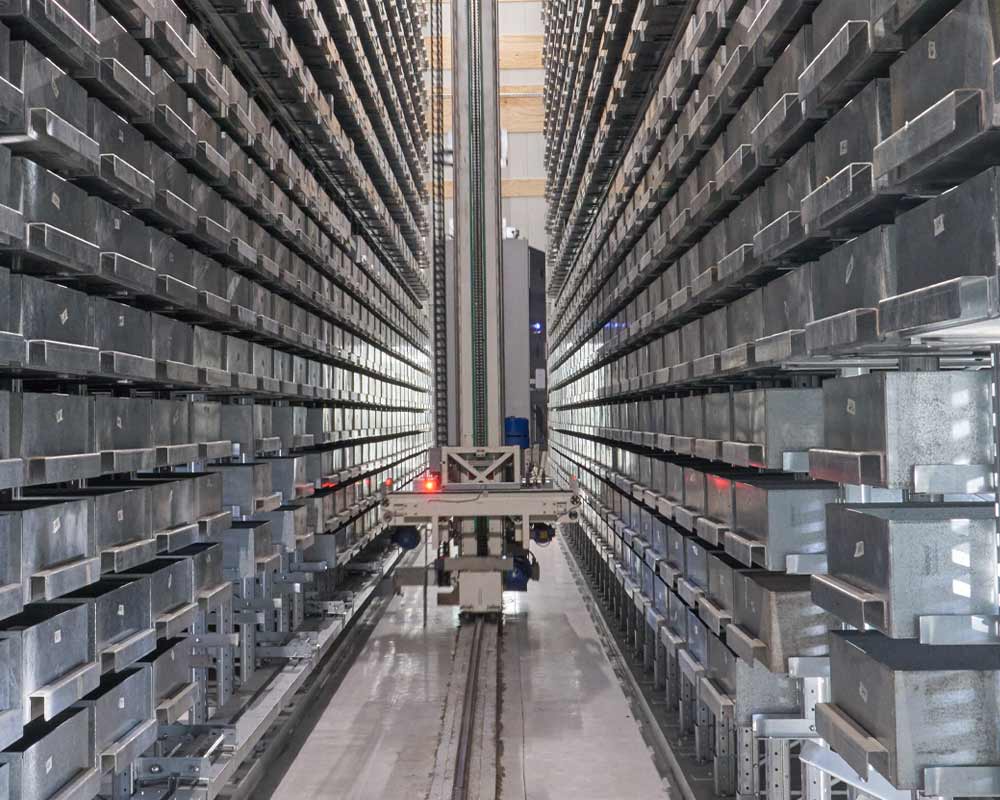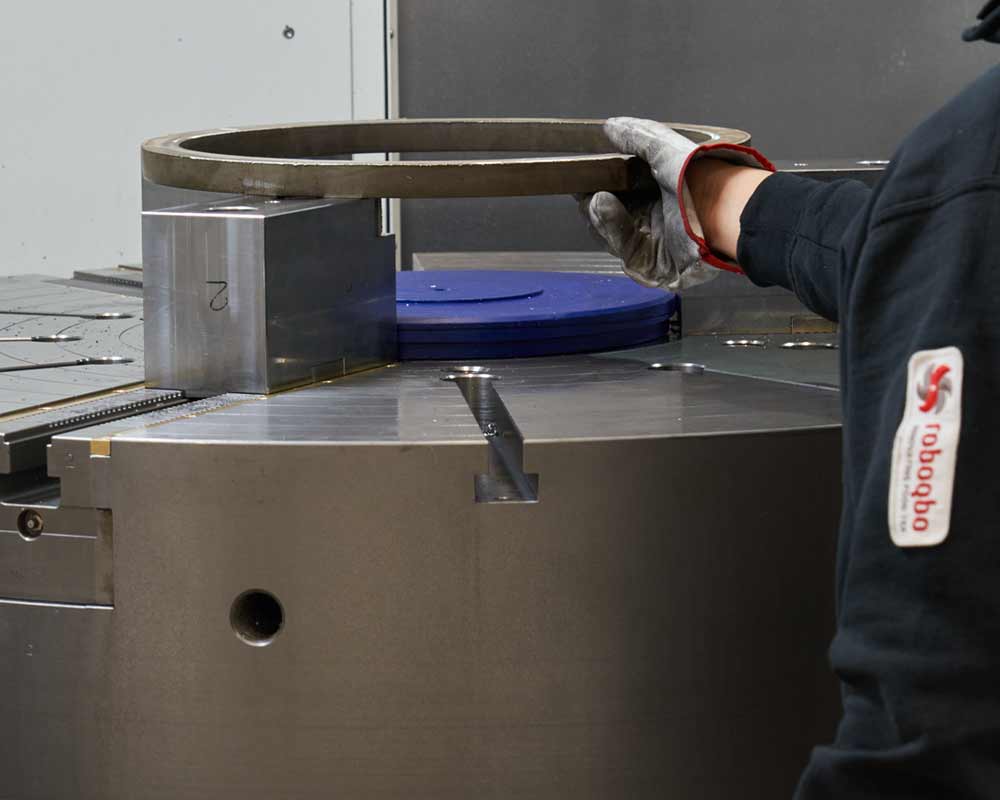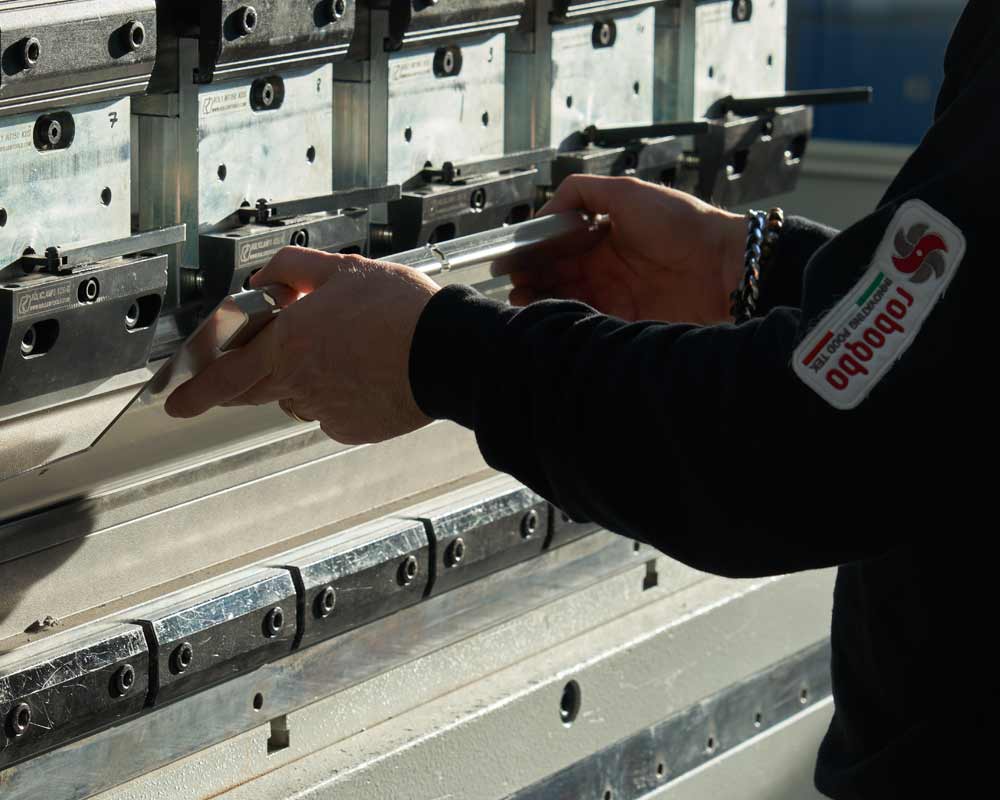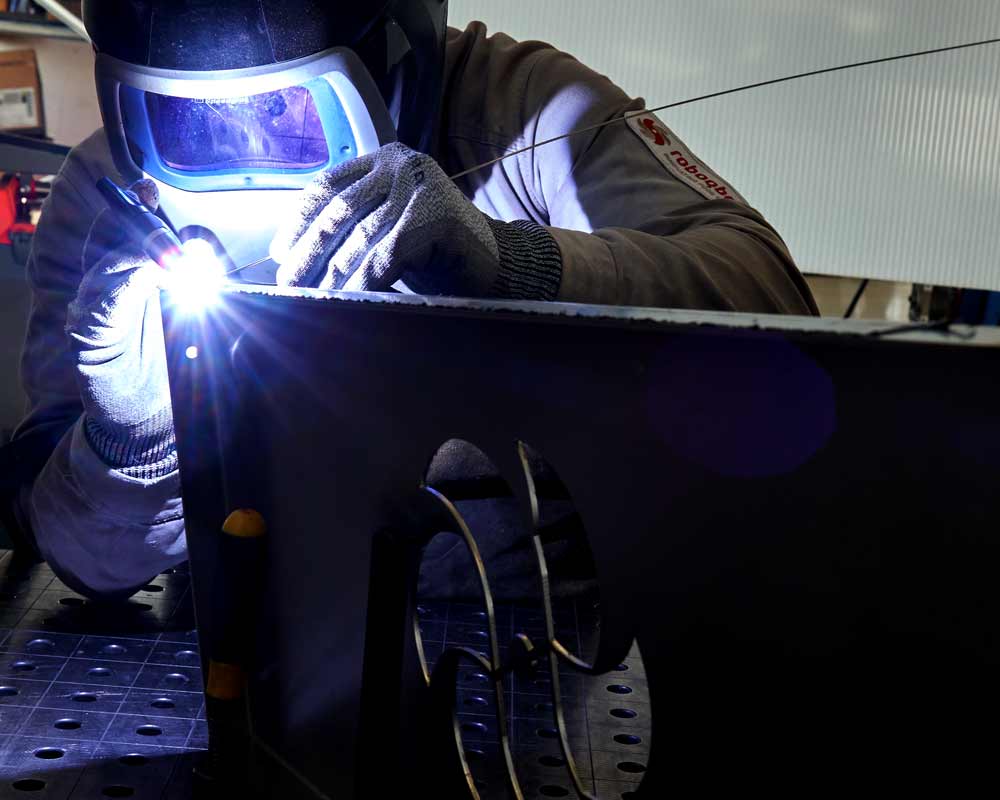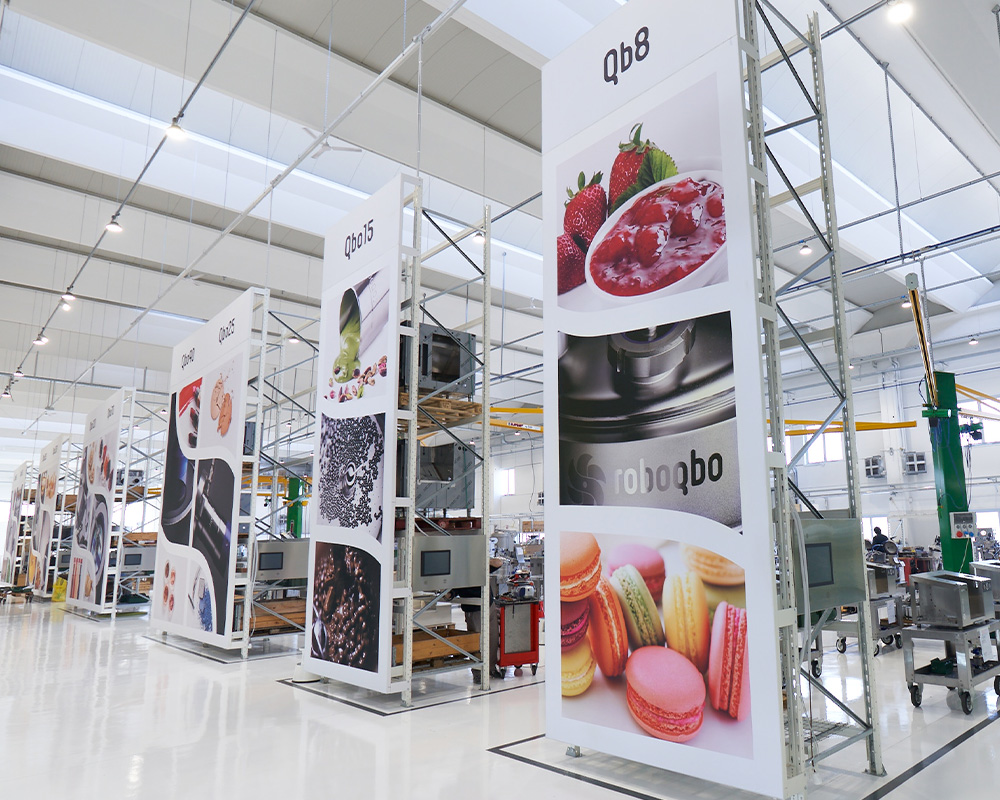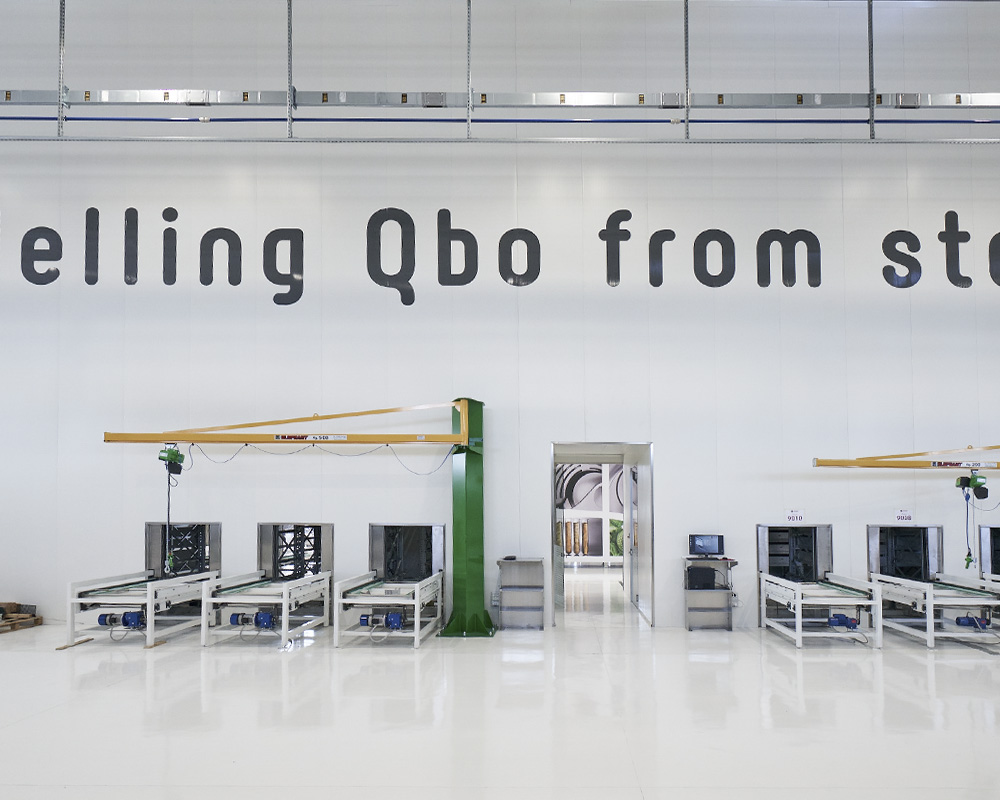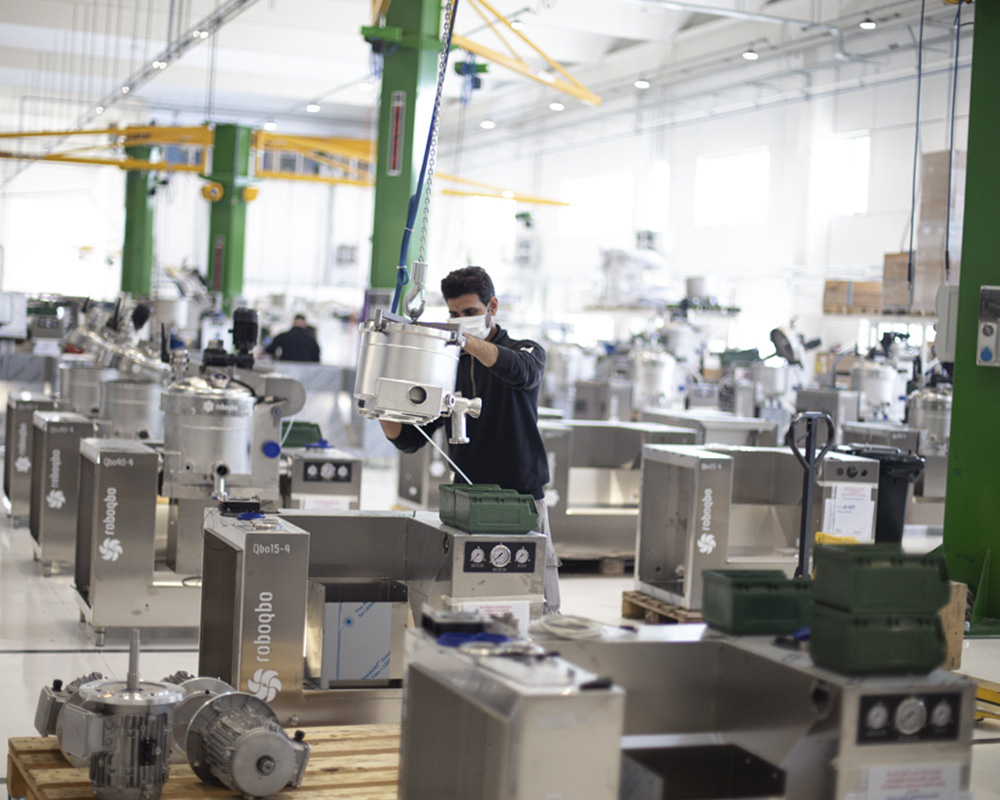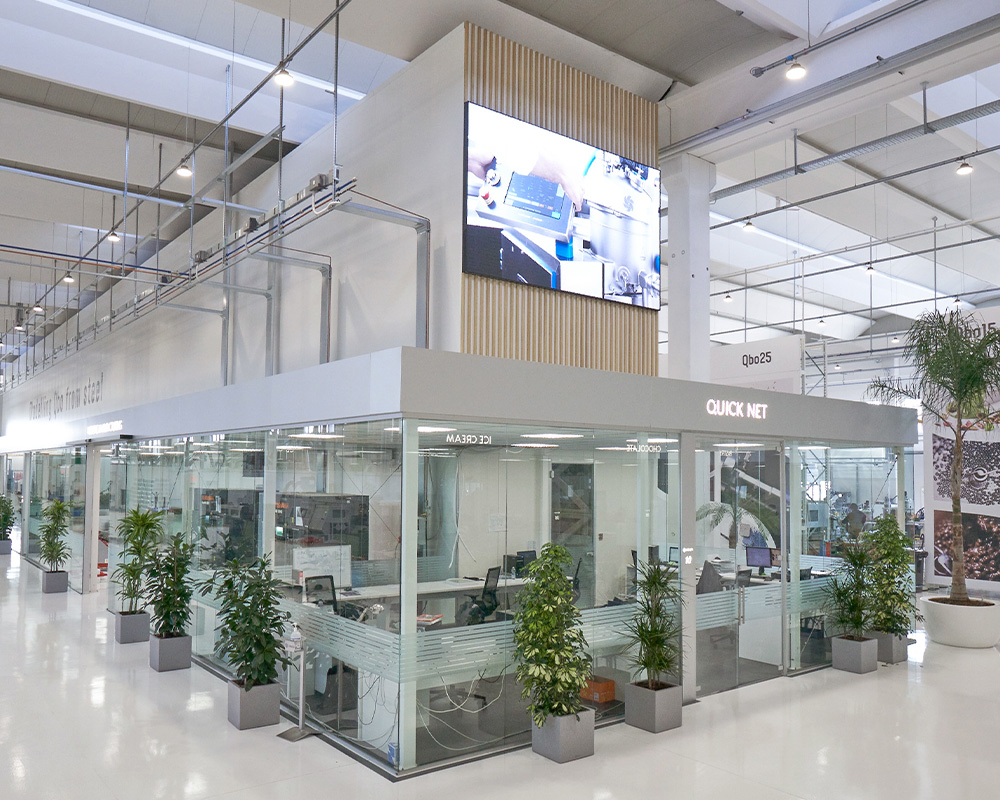 Our Qbo system and many of our technologies are part of industry 4.0. These are smart instruments with specific characteristics: PLC (programmable logic controller), interconnection to factory computer systems with remote uploading of instructions and/or part programs, simple and intuitive human-machine interface, compliance with the most recent occupational safety, health and hygiene standards.
There's more: remote maintenance systems, continuous monitoring of working conditions via set of sensors and adaptivity, smart components for integration and sensorization, filters and water treatment and collection systems.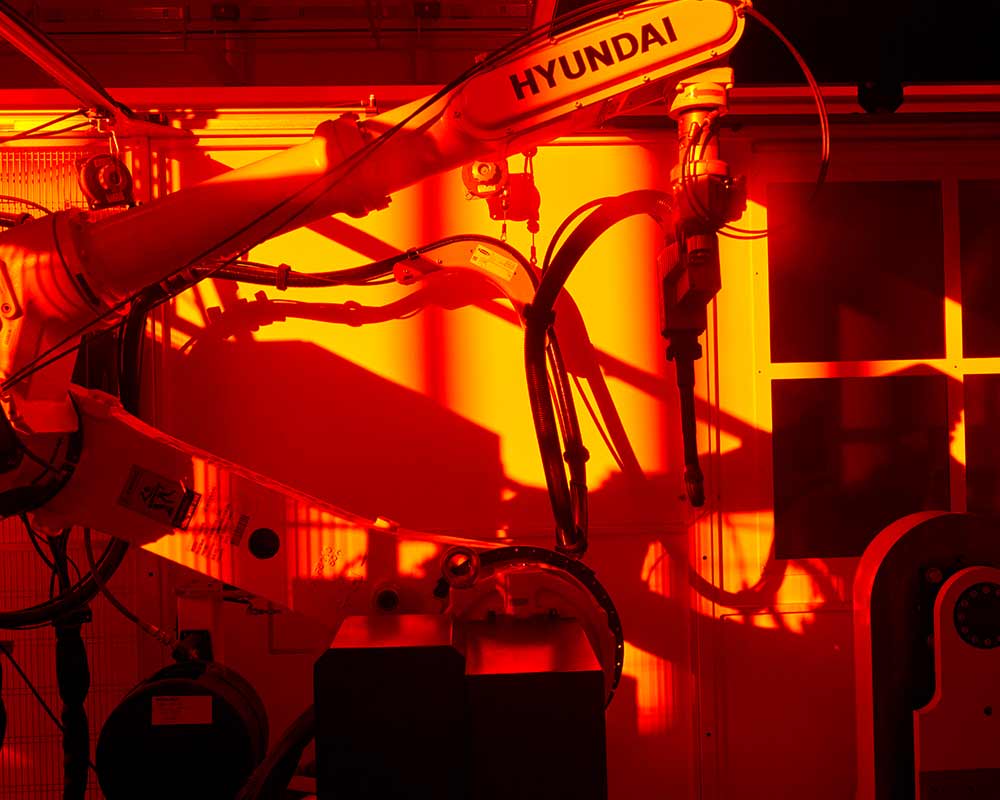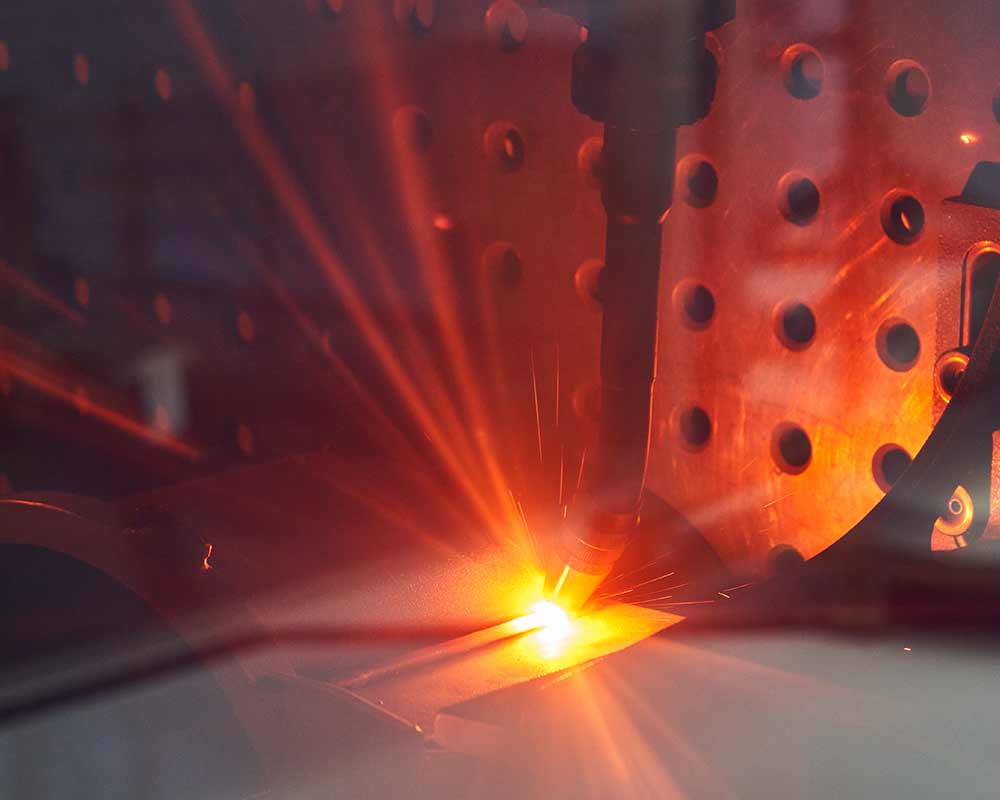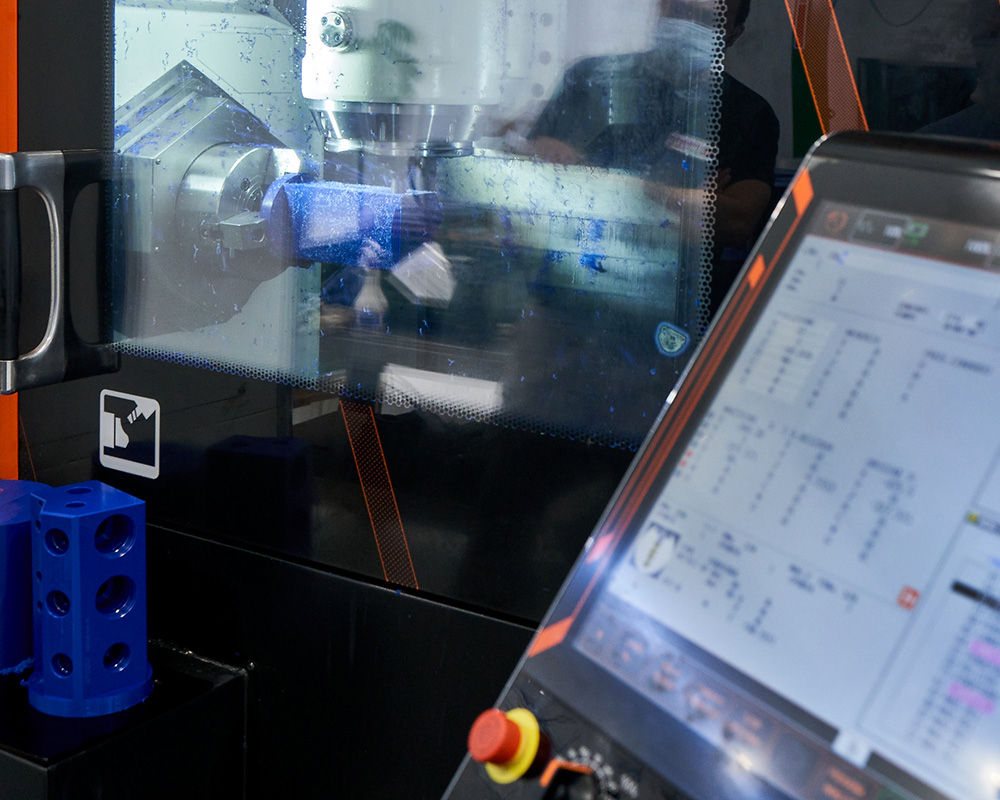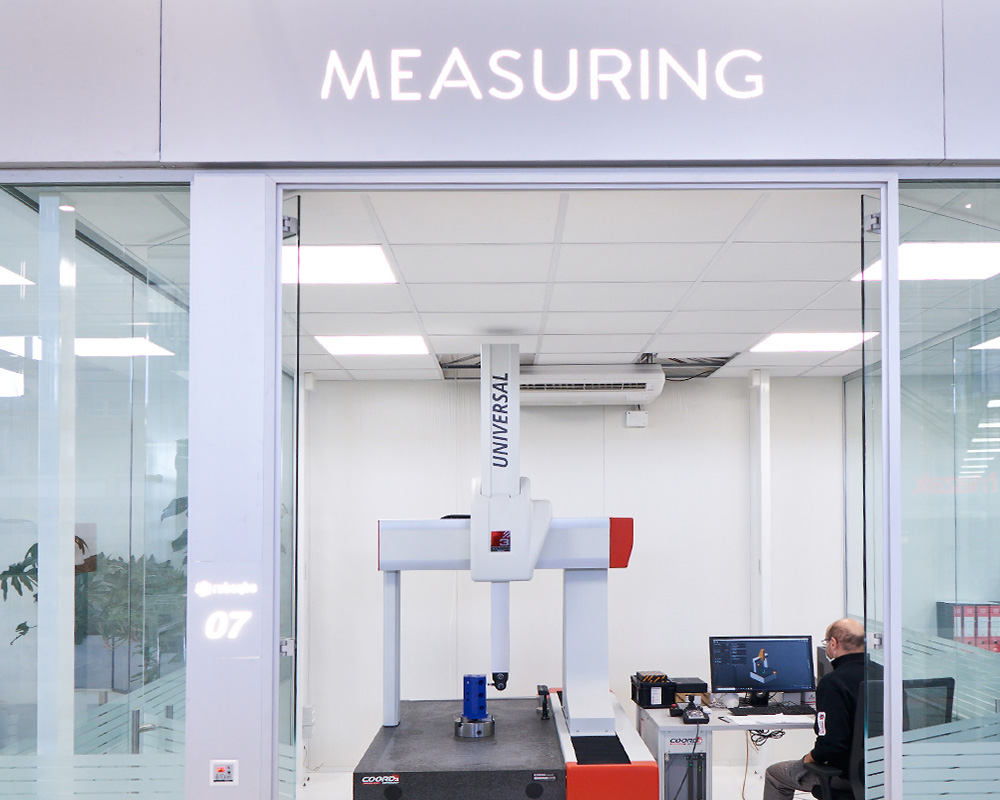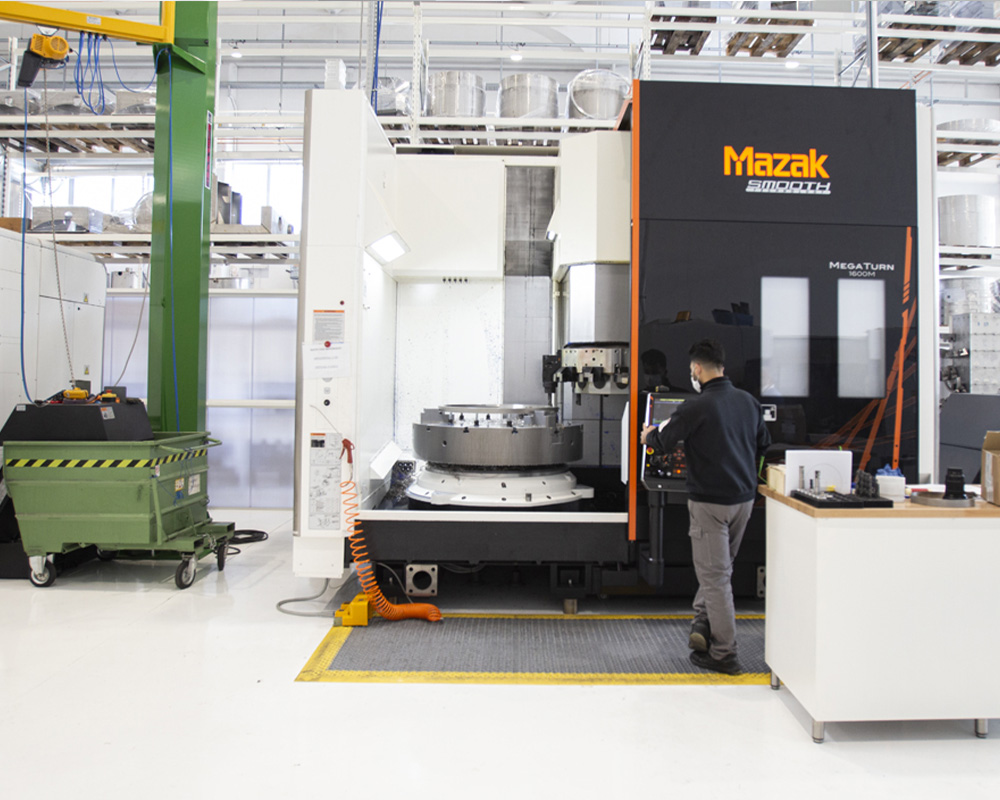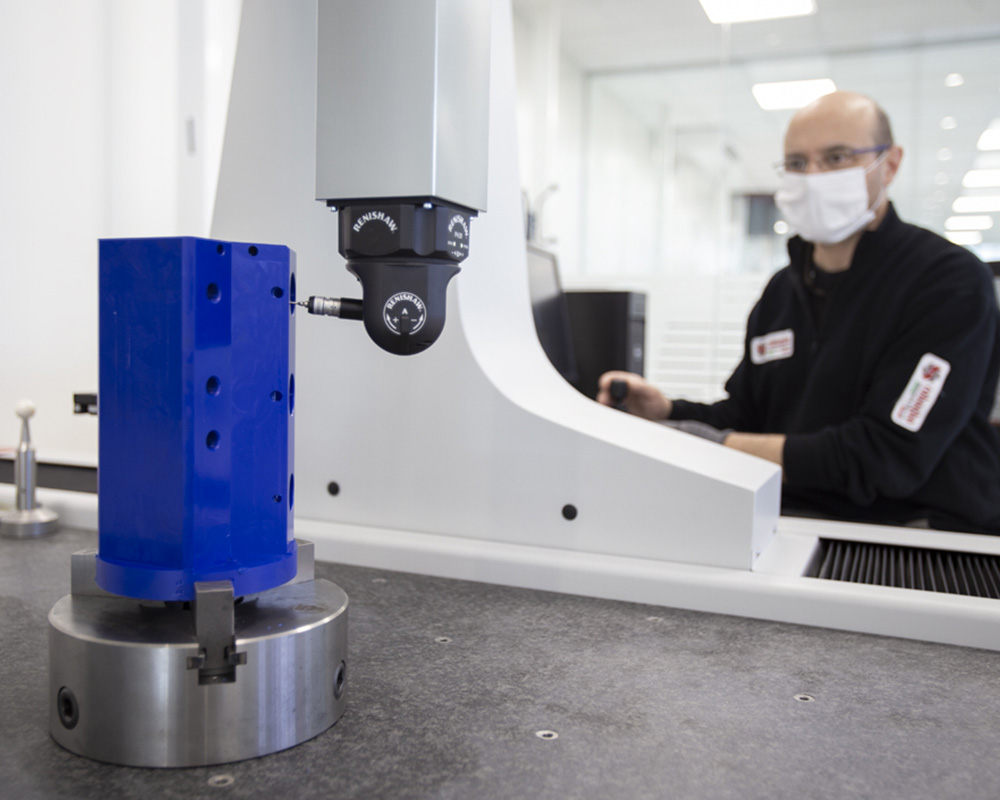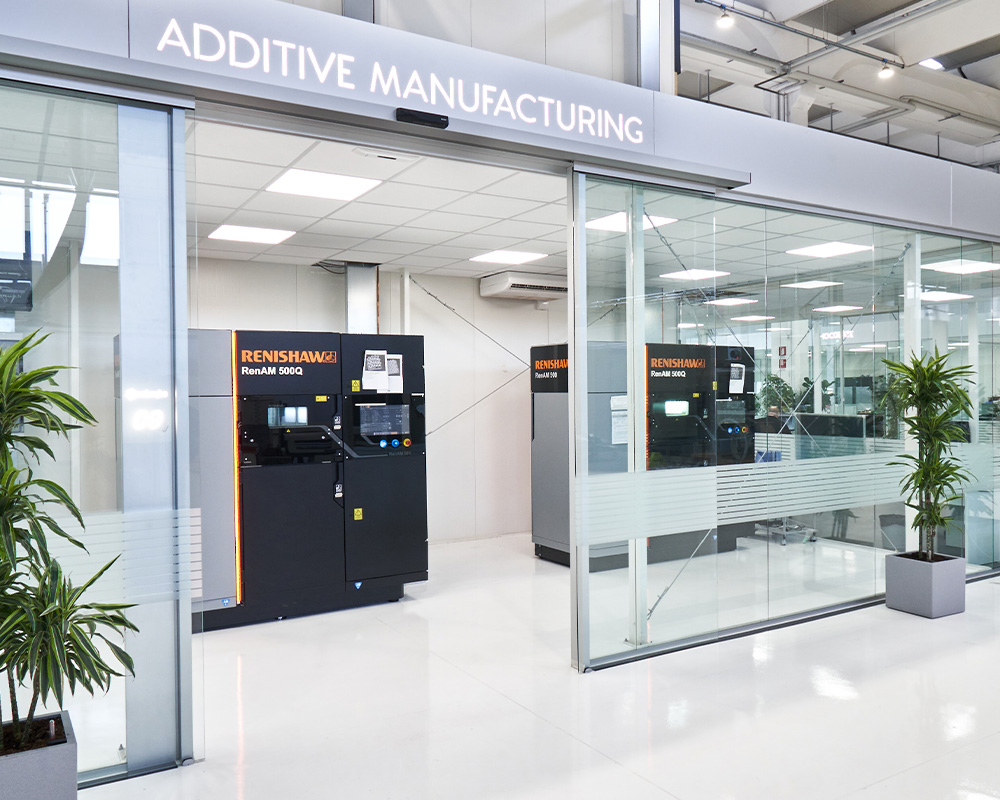 We give it all we've got…
We have six new field-specific laboratories for testing, experimenting and improving.
To grow and help our partners grow.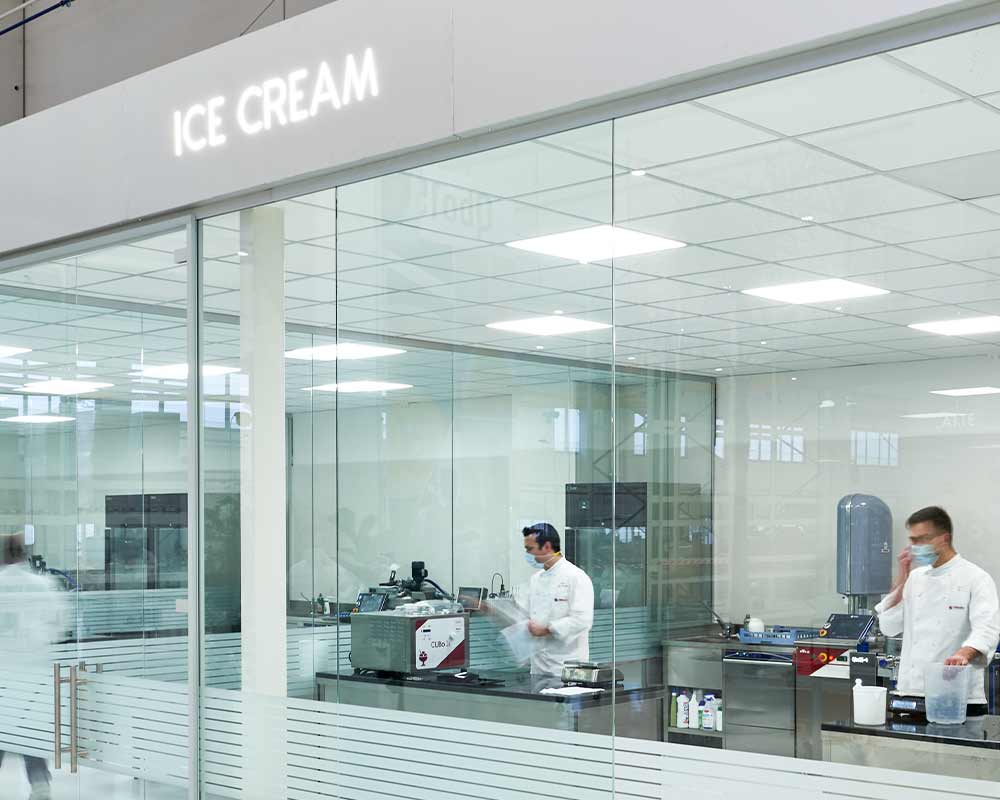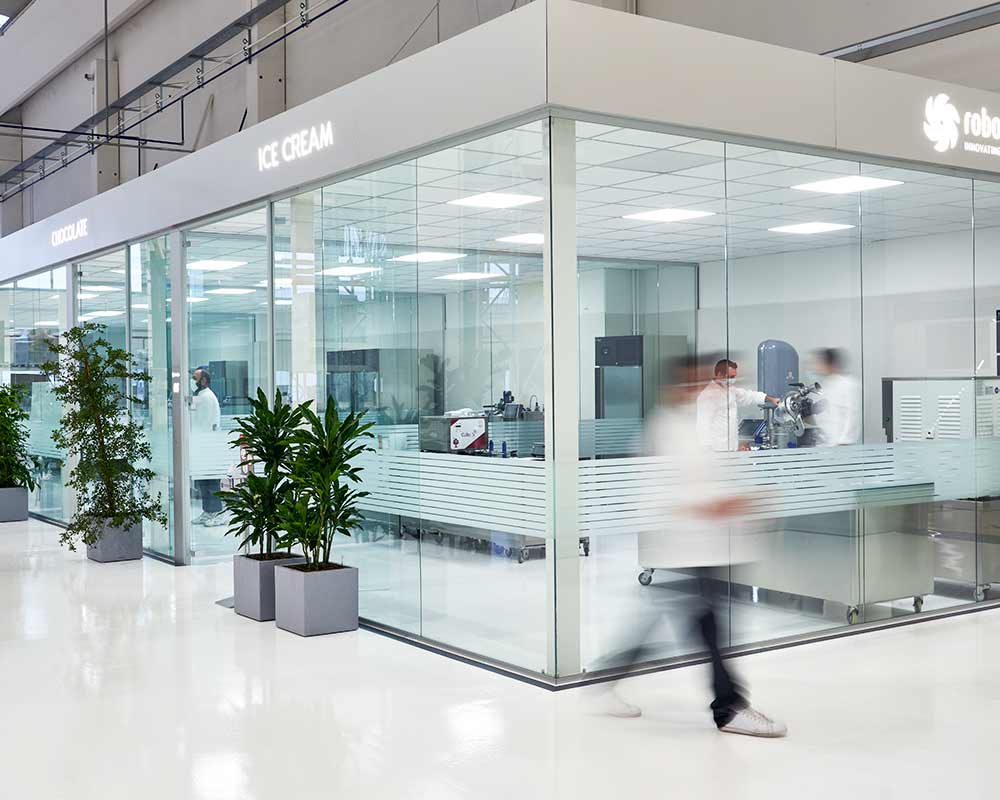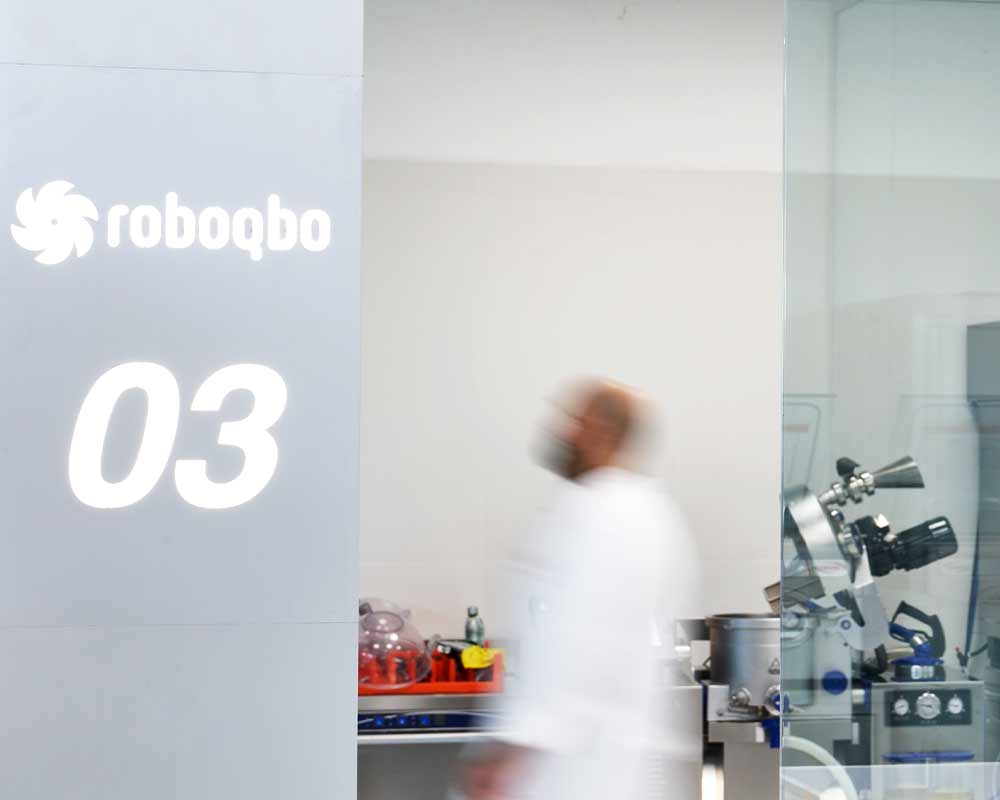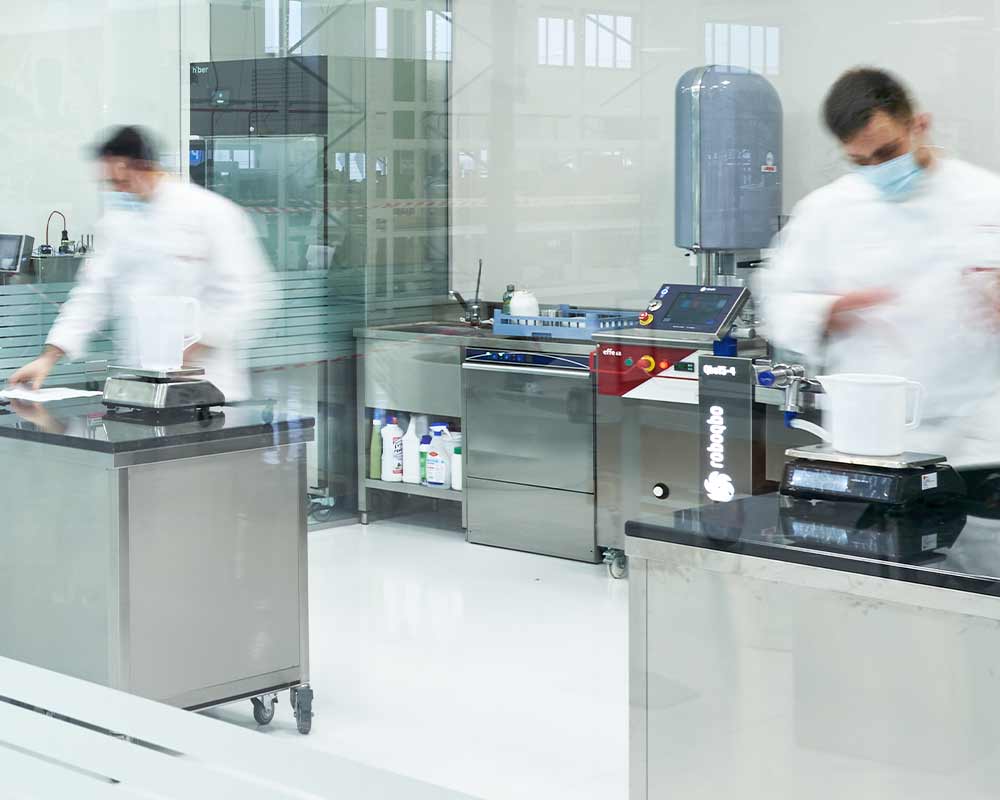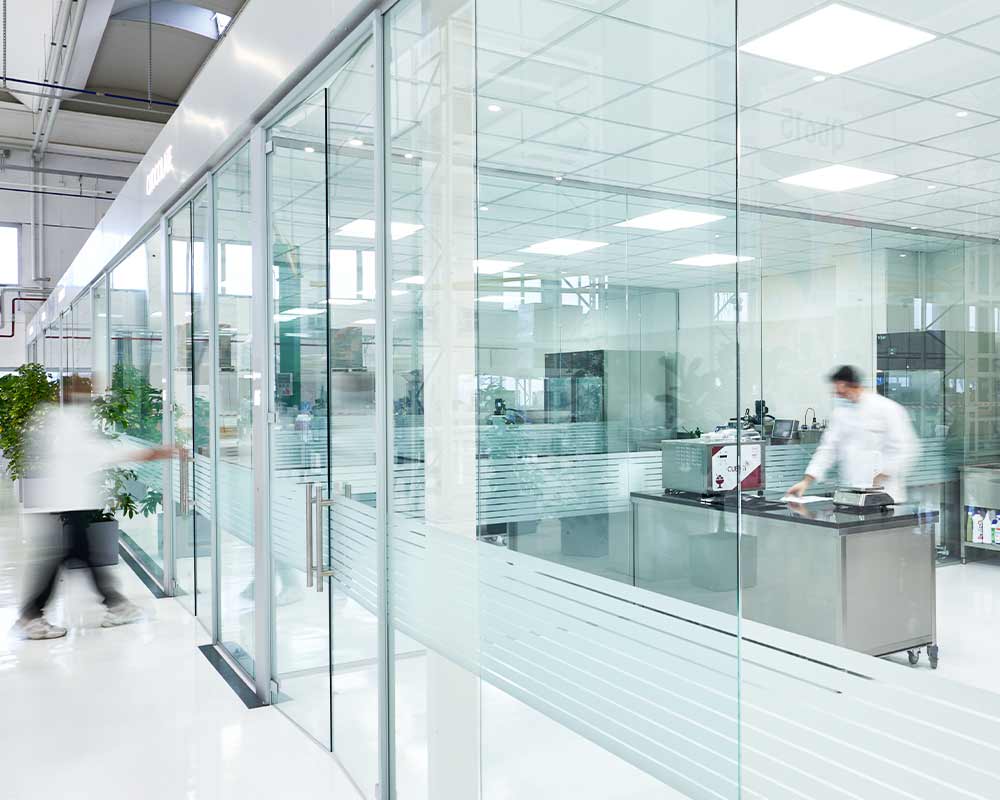 And this is where the magic happens. When you see what a Qbo can do, you'll want it. We're serious. We want you to get your hands on it, try it out, experiment with it. This is why we outfitted six laboratories, the places where our Research & Development team – made up of consultants, food technologists, chefs, and pastry chefs from different backgrounds – work on the technology of our systems, on researching and developing new accessories and functionalities, and on studying new processes.
There are six laboratories especially equipped for each field to let you try out your transformations. Chocolate, ice cream, pastry, gastronomy, industry, and cosmetics & pharmaceuticals.
Roboqbo is always there for you.
For information, assistance and free trials.