Assistance is a value at Roboqbo.
We're always ready to take a trip to respond to any request for assistance you have. Our technicians and professionals, who work day in and day out on growing and developing the system, follow every customer during the testing and starting stages. We offer support in multiple languages because we want to be able to communicate with all our customers and satisfy their requests in close to real time.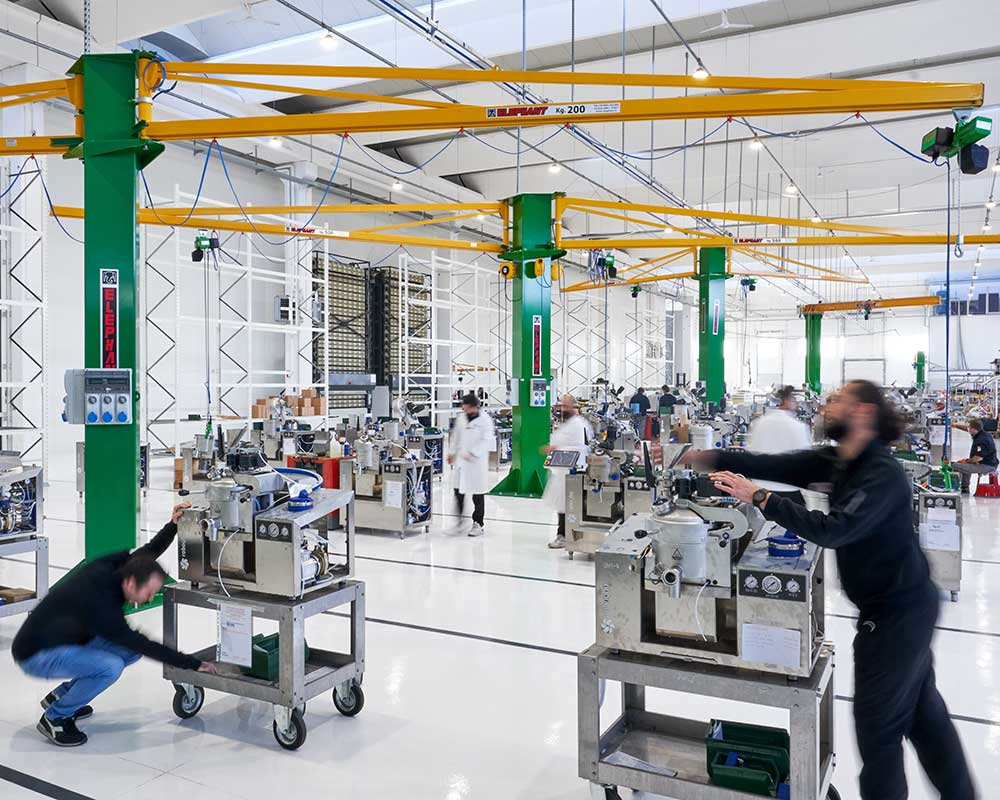 We provide full assistance.
Thanks to specifically-developed software, we can remotely connect to your machine to fix any issues. But if needed, our skilled technicians will pack their bags and head over to your location for attentive and timely on-site assistance. We stand by our customers. With training and update courses and assistance and support sessions. We have one goal: to help you reach your goals, to help you achieve what you have in mind, just the way you imagined it.
Wherever you are in the world and at any time, Roboqbo is there with you.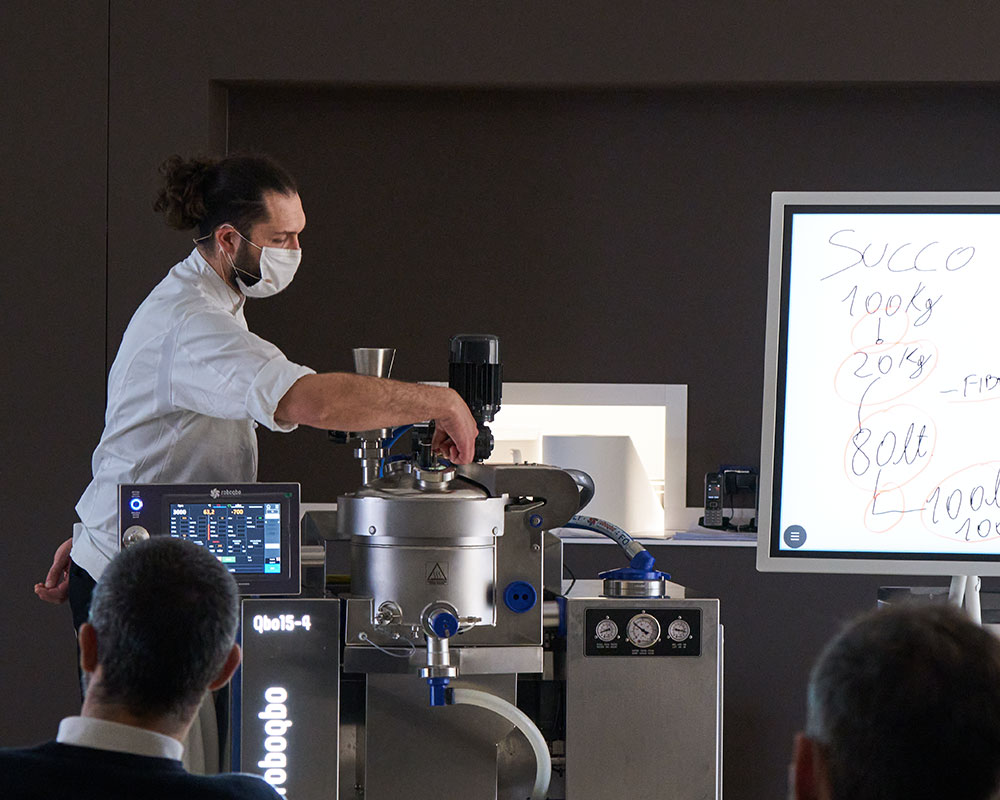 Our experts make you an expert.
Roboqbo has its own classroom where we deliver technical training. Courses are designed for employees with service positions at our customers' companies. Both group and individual sessions are provided and they are taught by our highly skilled technicians, who are always ready to help.
Fill out the form to request