For the product, worker and process.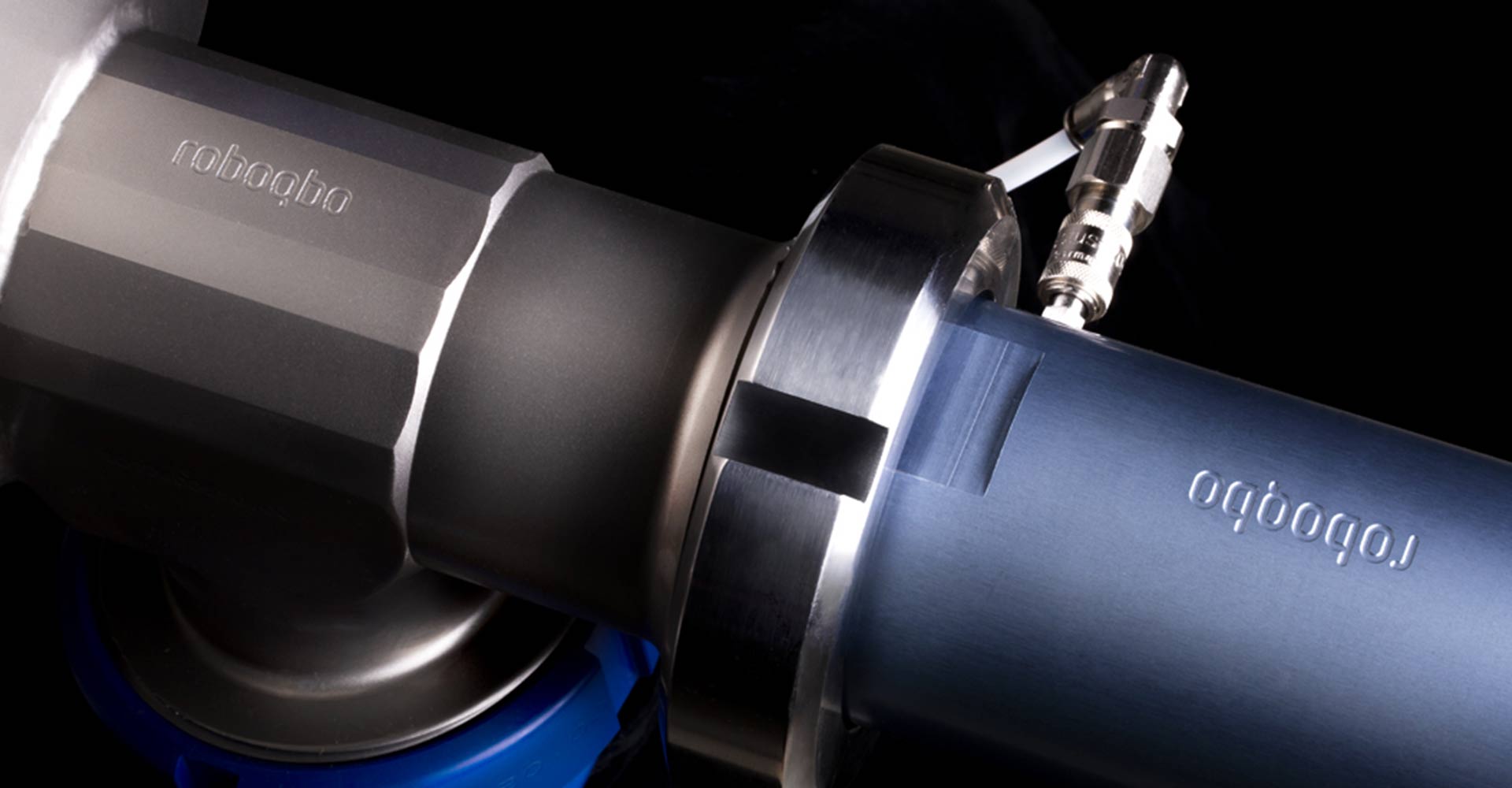 Qbo is built with top-of-the-range materials, perfect for specialty processes: Qbo is AISI 316 steel treated in compliance with the MOCA standard, for maximum corrosion resistance and food contact admissibility. Construction materials can withstand any stress applied by the processes, including high temperatures and acidic and basic agents.
Every Qbo component can be cleaned easily and safely using the cleaning menu, with a choice of three different cycles: cold, hot and sanitation. You can also have your Qbo fitted with a CIP, an advanced system that manages the specific detergents and recirculation and rinsing cycles during the process, delivering a processing environment with the right pH, even in those hidden, hard-to-reach places.
Qbo generates process trends automatically. These are essential for tracking the production process being used. Every information is viewable on the control tablet and you can export it to an USB pen drive.
The real innovation behind the Qbo system is the savings it brings to you in space, time and energy.
You save space and money.
← a comprehensive production centre / in a single System →
Qbo can replace dough kneaders, stand mixers, stoves, cookers, ball mills, cylinder mills, pasteurisers, concentrators, candying machines, emulsifers, turboemulsifer mixers, tilting frying pans, mills, granulators.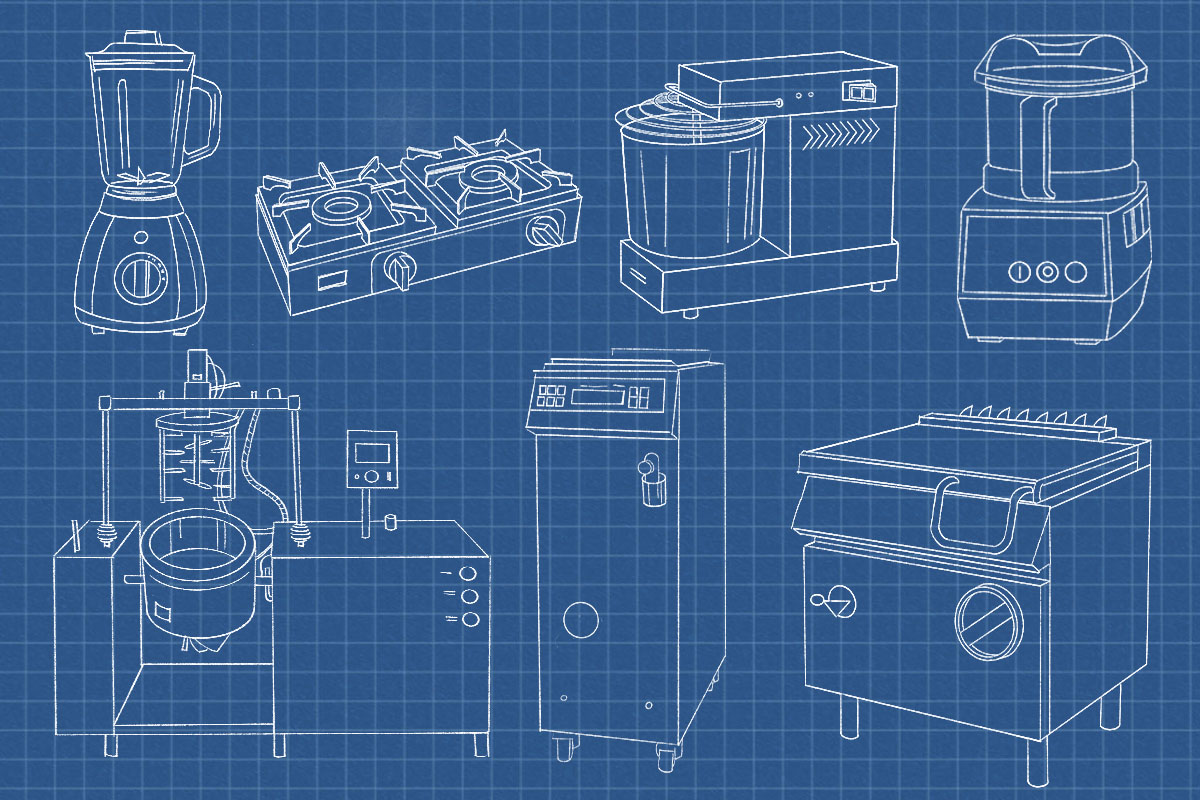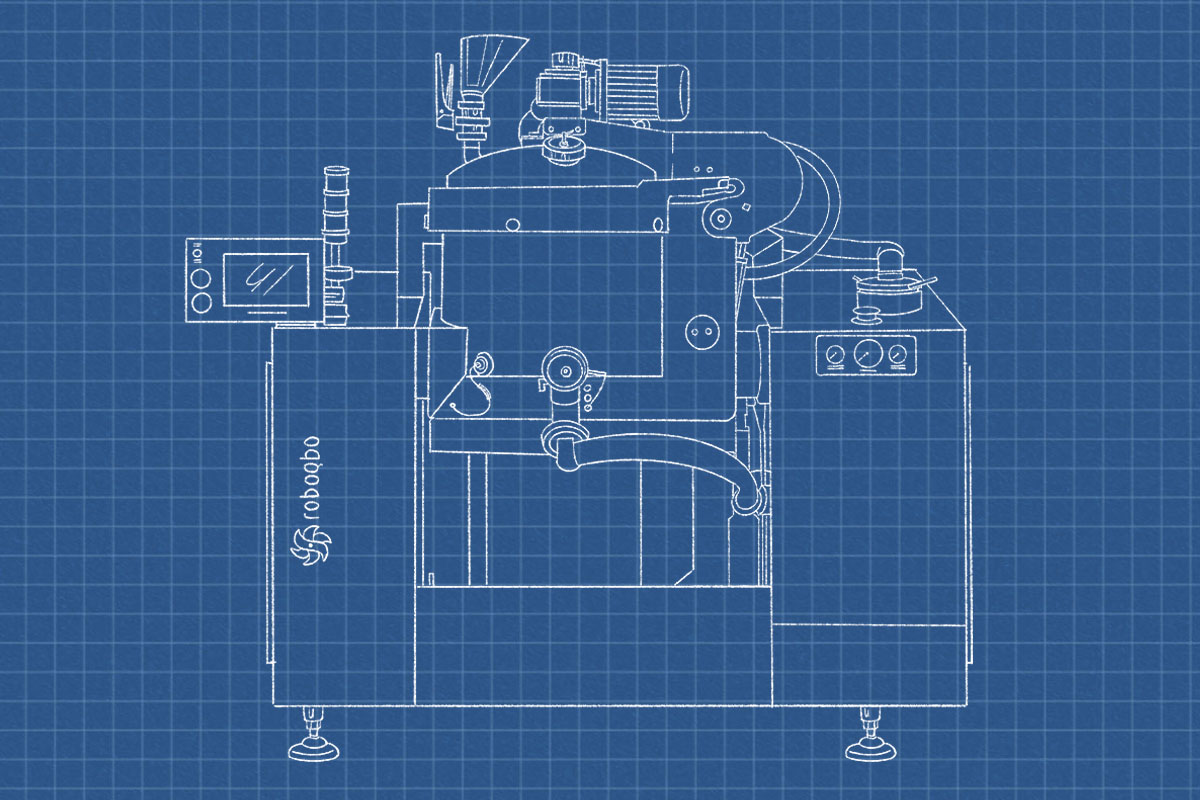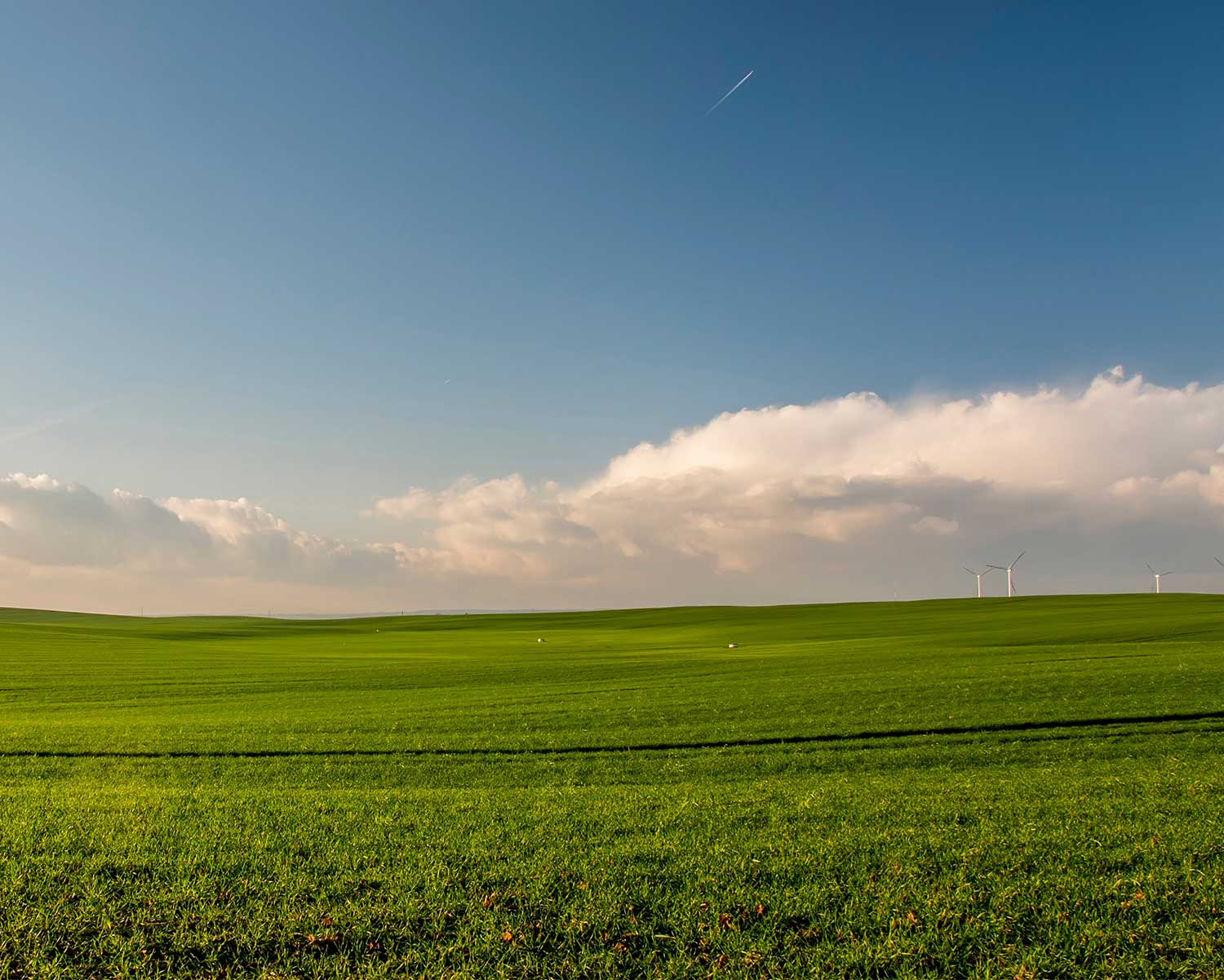 Ultra-fast processing times allow for high production capacities, delivering returns in terms of improved value to the work and life of every professional.
Roboqbo has a sophisticated steam device integrated in the system that allows for huge water and energy savings. It manages the recovery of unused energy, cutting energy costs by as much as 50%. This high energy performance translates into economic savings. It's good for the environment, it's good for business.
Roboqbo is always there for you.
For information, assistance and free trials.