QBO Universal Processing System
The process makes it unique;
the simplicity makes it revolutionary.
Qbo5 is the new Roboqbo 5-litre system, which incorporates all the user options and benefits of an entire Qbo processing laboratory into one single solution.
The 5 is the perfect solution for
labs
,
restaurants
,
delis
and
agricultural businesses
which do not have much space available, but want to achieve the best results in terms of quality and production.

SIMPLICITY ABOVE ALL ELSE.
Qbo5 is so easy to use that even less experienced professionals can get the highest quality results and return on investment times so quick you will barely notice them.

Qbo5 respects and enhances every ingredient thanks to its vacuum processing which preserves flavours, colours and aromas.

EFFORTLESS ADVANCED CLEANING.
With Qbo5, every detail is designed to guarantee optimal performance, allowing you to work as efficiently and calmly as possible. All day, every day.

MY QBO. AN APP THAT THINKS FOR YOU.
Qbo5 is a system that grows and integrates new features designed to make your work increasingly smart and high-performance. With my Qbo app, you will be able to access a huge number of features and recipes that will allow you to set no limits to your entrepreneurial and creative horizons.

NO LIMITS TO YOUR IMAGINATION.
Qbo5 was created to fulfill and support all of your needs. From starters to desserts, from ice cream to chocolate. There are no limits to your creativity; Qbo5 makes anything possible, while keeping an amazing level of quality.

Qbo5 speeds up production processes, allowing you to make endless recipes in less time.

The all-in-one technology, made by Roboqbo allows, for the first time, to place all ingredients in the bowl at the same time, reducing processing times and optimising them within a single process.
Your Qbo5 can provide a huge number of features. This amount of features translates into a variety of applications and numerous recipes you can prepare easily and effortlessly.
Innovation at its finest.
The 5 is designed to be both a benchmark for those who want to start out with a new business made of passion and ambition, and a valuable ally for those who want top quality, but have to move in very limited spaces and do not want to give up a smart approach based on innovation and on the benefits of technology designed to help you work at your best.
---
Three-phase voltage
400V / 50Hz (230V / 60Hz)
Dimensions
700 x 570 x 710 mm
Net weight without/with generator
75 Kg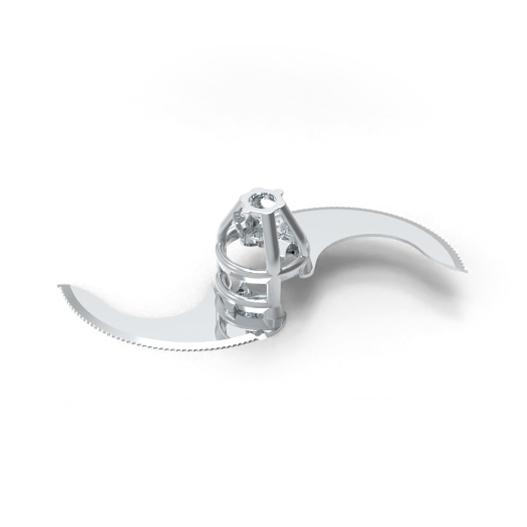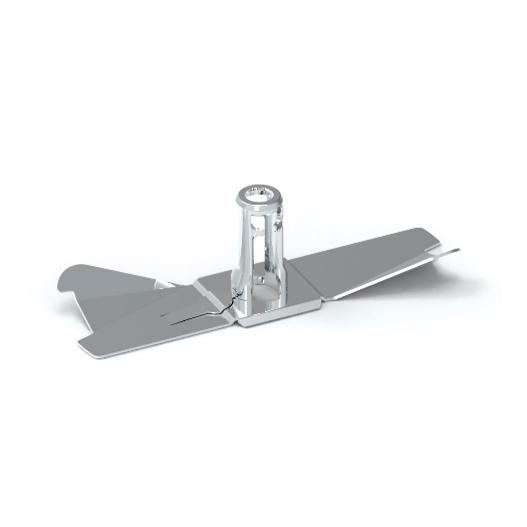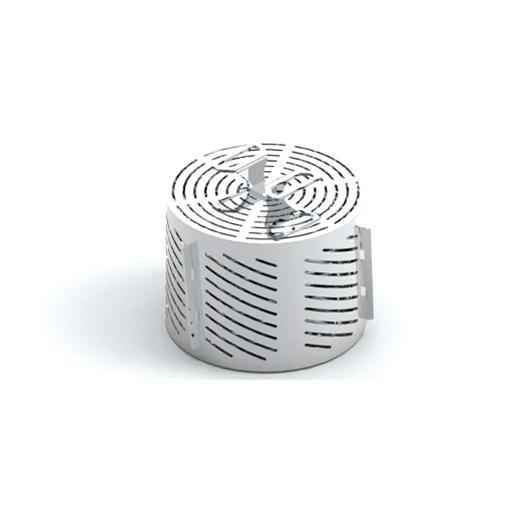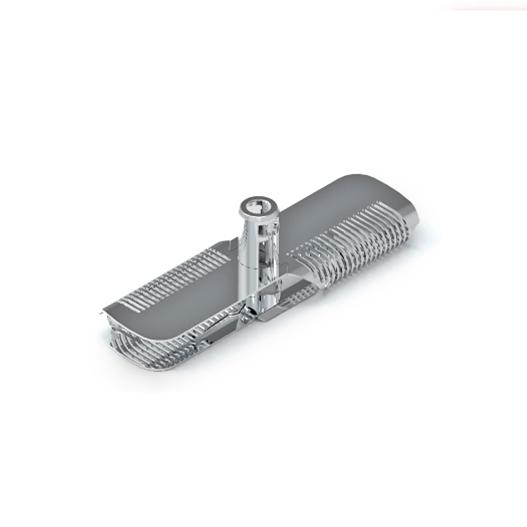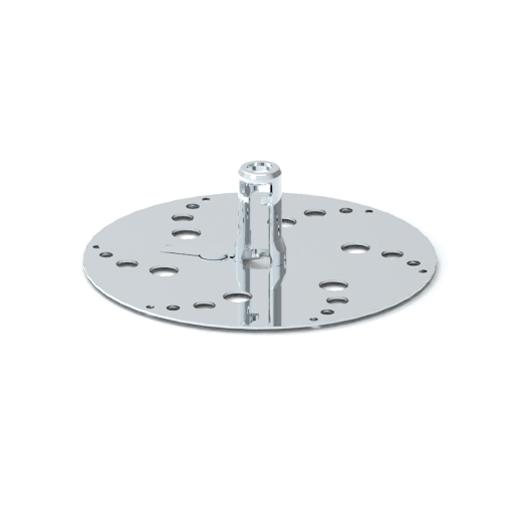 Polishing of bowl and lid
30 single-dose boiler detergent capsules
You think it, we test it with you.
We can test any idea or recipe you have in mind. You can therefore be sure that you can turn any of your dreams or needs into reality by using the Qbo System.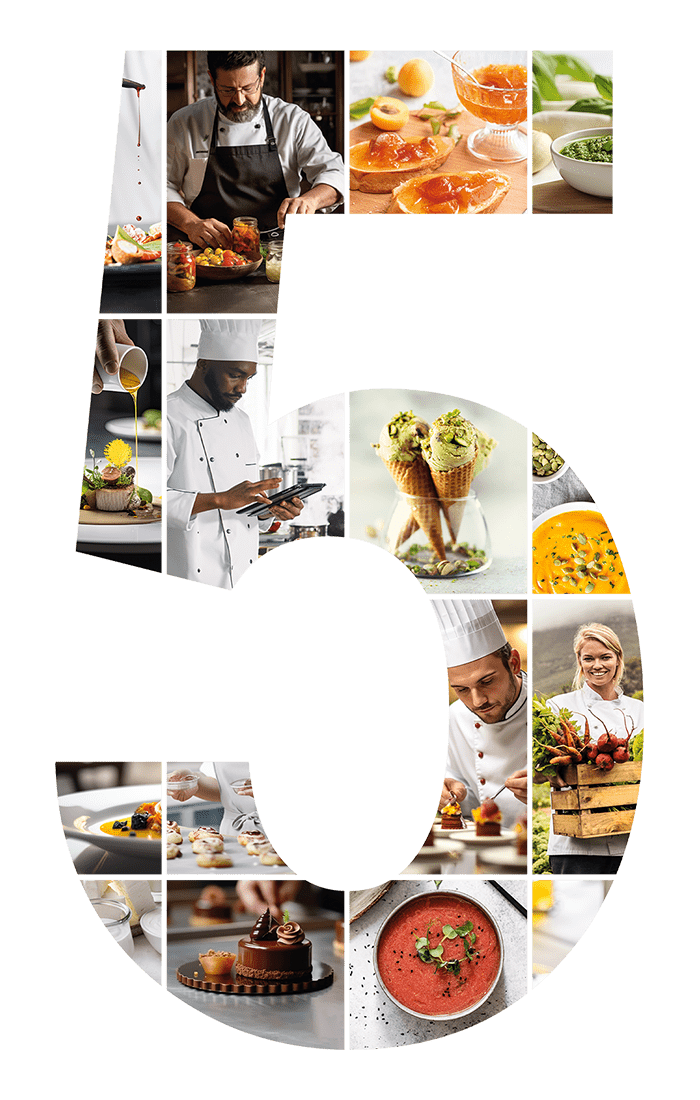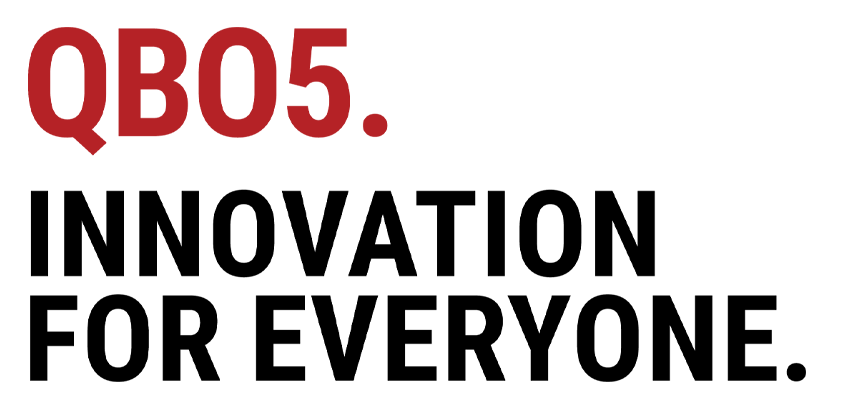 Follow us on social to see the Qbo5 in action!