QBO Universal Processing System
---
Material
Stainless steel AISI 316L
Three-phase voltage
400-220-200V 50/60Hz
Variable speed
30/2000 rpm
Dimensions
L1994 x D1596 x H1801
Net weight without/with generator
1,100 kg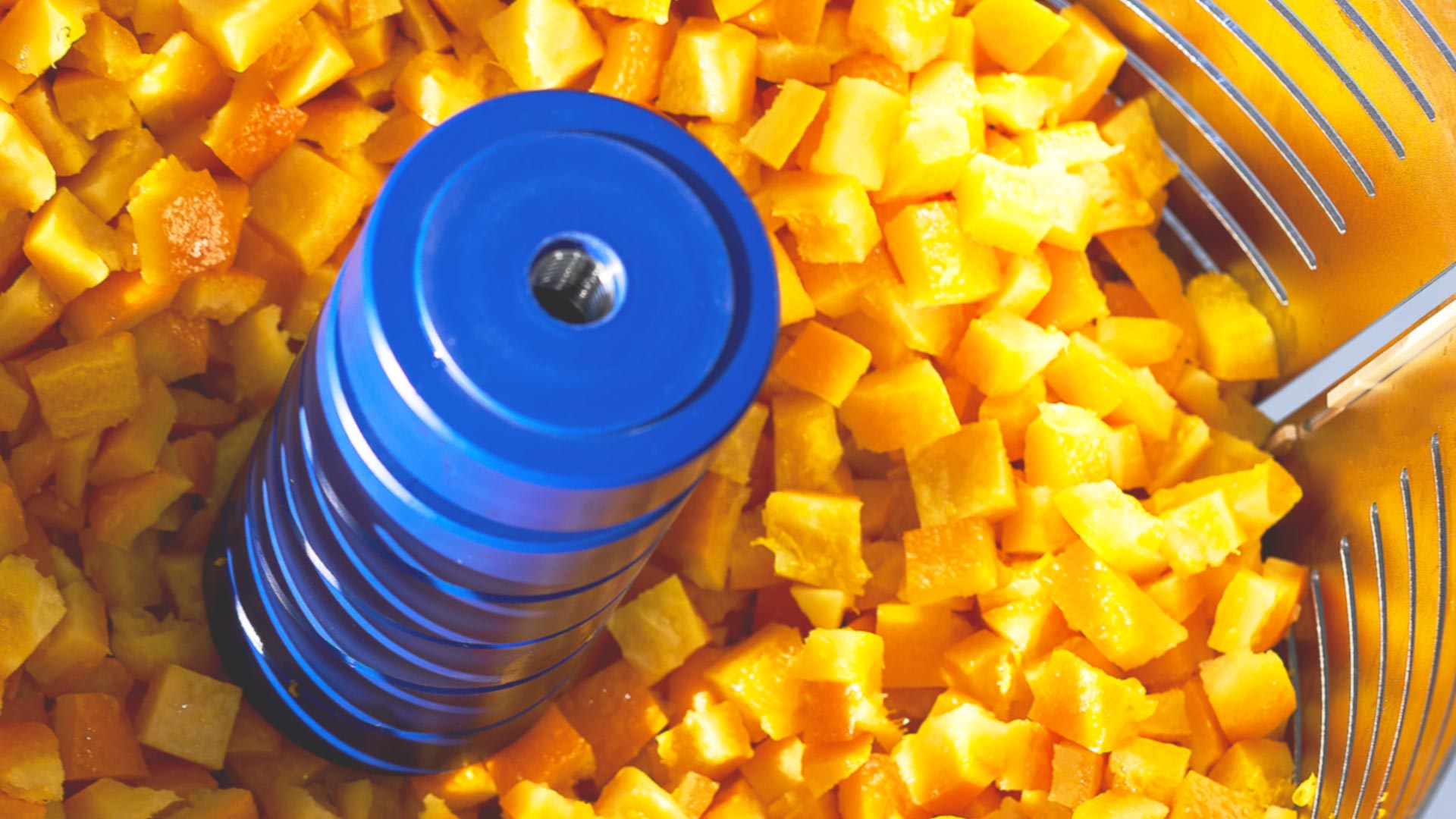 SPEEDS UP PROCESSES AND ENHANCES QUALITY
It lowers the stress on products and safeguards quality, authenticity and the original characteristics of all raw materials.
INCREASES PRODUCTIVITY AND CUSTOMISES PROCESSES
It reduces processing times, and gives full rein to creativity, adapting to all formulas and recipes.
WORKS IN VACUUM
It avoids oxidation and the deterioration of the organoleptic properties as well as the natural colours of the original raw materials.
GRANTS REPLICABILITY
PLC, PC and a specifically developed software allow the management and monitoring of the entire process, in addition to the memorisation and replicability of formulas.